Find Acura Parts Online Fast at Acura of Sherman Oaks
Keep your Acura in top condition with genuine Acura parts from Acura of Sherman Oaks. We make it easy to purchase the Acura parts near Glendale that you need right from your computer or your device. Here is a look at some of the major Acura parts that are available.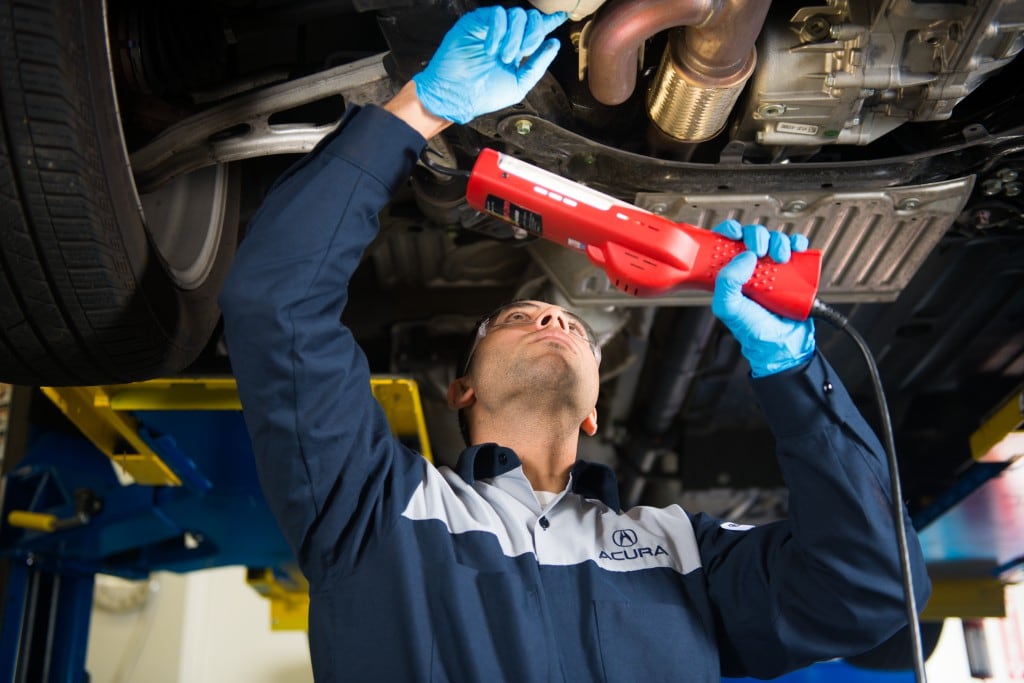 A/C & Heating Parts
You want to make sure that your heating or A&C system works when the weather gets harsh in the Los Angeles area. These Acura parts are essential for your comfort. You will find everything that you need from block heaters to condensers.
Alternators
Find the right car parts for your alternator or replace your alternator fast. You will find just about every Acura alternator part in our alternator category.
Brakes
Get OEM brake parts for your Acura. This will ensure the top stopping performance for your Acura. We have everything from brake pads to brake rotors, brake sensors and more.
Ignition
Find the right Acura part for your ignition system. You can find everything from ignition wires to rear ignition coils.
Lighting
Easily find the right replacement part for your lighting system. In our Acura parts store, you will find light assembly kits, headlight wipers, adjuster units and more.
Radiators
Get the radiator that you need fast. You will find radiators for all modern Acura cars and sedans quickly in our online store.
Steering
We have all the Acura parts that you need for your steering system. That includes power steering pumps, tie rod ends, power steering hoses, and more.
Suspension
You'll find a full inventory of suspension parts in our online store. That includes everything from strut tower bars to shock absorbers.
More Acura Parts
You will find the largest online inventory of Genuine Acura parts. Simply search our online store to find the part that you need.
Order Your Acura Parts Online
You can order Genuine Acura Parts online at Acura of Sherman Oaks in Sherman Oaks. Search by model year, make, and model. Our easy to follow online store will allow you to quickly find the part that you want, and have it delivers to our dealership or your doorstep. Get your Acura parts today.